Professor Adham Zaazaa
Professor of Andrology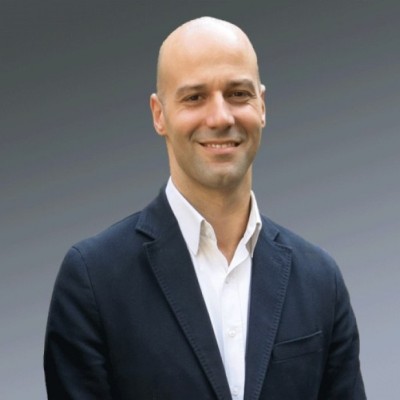 Doctor Adham Zaazaa attended several pieces of training in international universities across the word which gained him quite intense experience along with his practices in the field. He trained at Oxford university in both England and San Francisco. He also attended several courses in Milan and Amsterdam. He was given the fellowship of the royal college of surgeons in England beside his position on the European board of sexual health in Amsterdam that he obtained back in 2011.
Doctor Adham Zaazaa education
Dr. Adham started his journey at Cairo University where he had his medicine bachelor in 2001. He then continued to hold his master's degree in Andrology followed by a doctorate in male and female medicine both from Cairo University, and he is now consulting in the department of male and female medicine at the university.
The doctor has joined significant societies in the field of Andrology like the American society of reproductive medicine, the European Society for reproduction, and embryology. He is also part of the American Association for Genital Surgeons.
What is Doctor Adham specialized at through his years of experience?
Doctor Adham has dealt with complicated cases of male diseases and Assisted Reproduction Technology through years and years of experience which makes him one of the remarkable professors in male infertility field.
. Booking