Professor Ahmed Ragheb
Professor of Andrology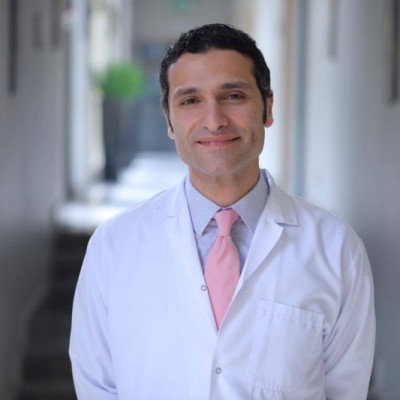 Doctor Ahmed Ragheb is currently taking the position of consultant doctor of male fertility and sexual health at our Bedaya hospital, and he is one of our best experts in the Andrology department. He has such an intensive and rich experience in his field as he has been working as an assistant professor in the urology department, Bani Suef University since 2012, and has been working as a research assistant at prostate cancer research lab, in the pathology department and Scott department of urology at Baylor College of Medicine in Houston, Texas, the USA between 2009-2010.
The Educational journey of doctor Ahmed Ragheb
Dr. Ahmed Ragheb started his journey by studying surgery and internal medicine at Cairo University and graduated with succession in 2012. His ambitions never stopped by this far. He continued his studies and obtained a Master's degree followed by Doctorate in urology from Cairo university in 2012, and not to forget to mention his license from the Educational Commission for foreign medical graduates in the united states of America in 2008-2009.
What about doctor Ragheb's training courses and fellowships?
The doctor has earned worthy memberships and fellowships from the most significant medical societies and centers like the Reproductive Medicine center at the Glickman Urological and Kidney Institute in the Cleveland Clinic Foundation in Cleveland, Ohio in the USA as part of a summer internship program in 2008 and 2009. He was also a former male infertility and andrology research fellow in the Glickman Urological and Kidney Institute at the Cleveland Clinic Foundation in Cleveland, Ohio between 2008-2010.
. Booking