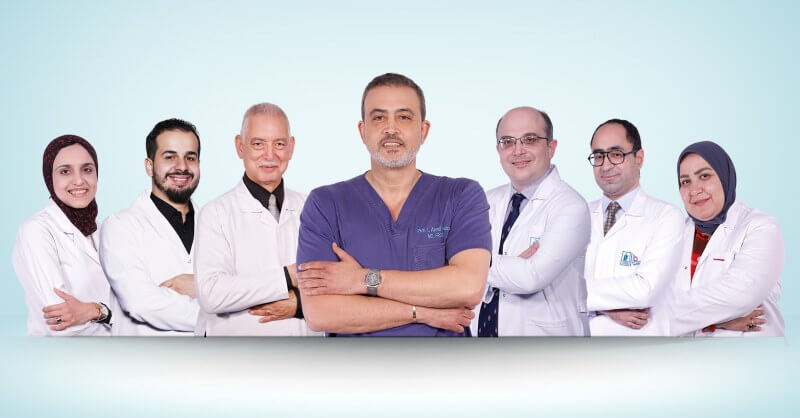 Bedaya Hospital; where your family story begins...
Over its 25-year lifespan, Bedaya Hospital has established itself as one of the top facilities providing fertility treatments and genetic care helping thousands of eager parents achieve their family dream.


Your dream is one step away with our latest technologies
In the fast-evolving field of infertility, Bedaya Hospital has been a major player in doing groundbreaking research and implementing the newest techniques to provide its patients with the best results for each case. Bedaya Hospital provides a vast variety of services such as ICSI, IUI, IVF, PGD, gender selection, sperm, ova, and embryo freezing. We also have a topnotch operative and diagnostic unit for Testicular biopsies, and Hysteroscopic and laparoscopic surgeries.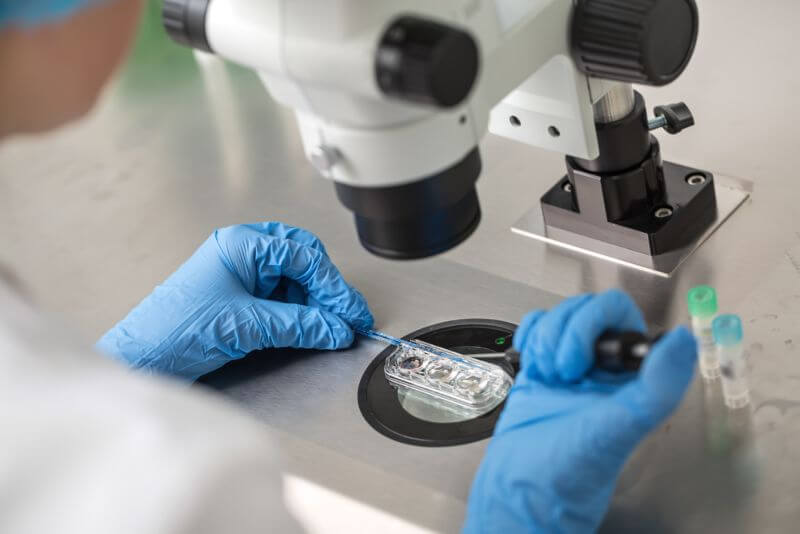 State-of-the-art Technology
We use the latest technology in our embryology labs to guarantee the highest possible number of successful pregnancies. Assisted reproductive technology is an ever-evolving field, our doctors are frequently published and undergo continuous education on the latest treatments and techniques.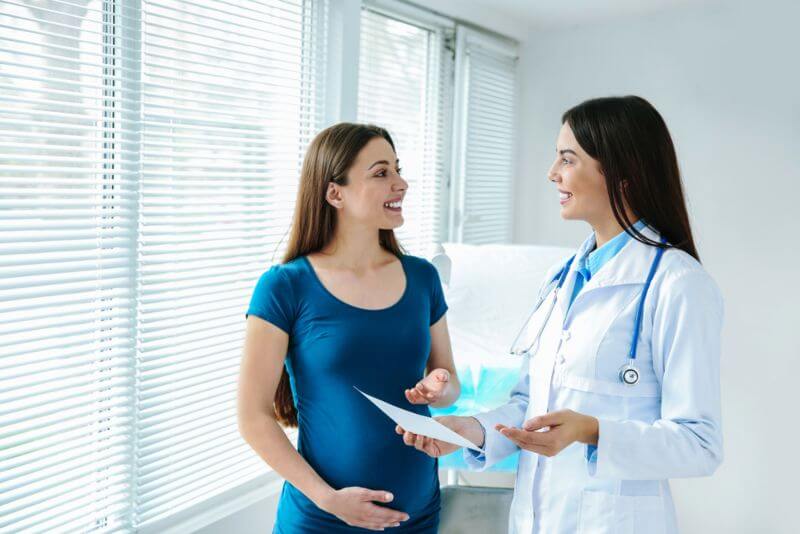 Patient Comfort
At Bedaya Hospital patient comfort is our main priority, we offer bespoke treatment protocols personalized for each patient, to ensure you are getting the treatment that is right for you.

Success rates
The effectiveness of IVF treatment is contingent upon various elements, with the woman's age and the specific causes of infertility being foremost among them. At Bedaya, the highest rates of success are observed among couples aged 26–30 years, and this rate tends to decline with advancing age. However, at Bedaya, we maintain a commendable rate of success for couples over the age of 40.

Quality Control
Bedaya Hospital employs the highest level of quality control and medical supervision to ensure each cycle has the highest success rate possible.


Chairman of Bedaya Hospital
Doctor Ismail Aboul Foutouh
"My vision of founding a high standard fertility center began years ago. I had the dream of creating a world-class hospital for infertility treatments that covers all the latest technologies and facilities in this medical field. We wanted to give families new hope and effective solutions, and this motivated us to establish Bedaya hospital which now stands as one of the leading fertility specialized hospitals in Egypt and the Middle East with high quality affordable services.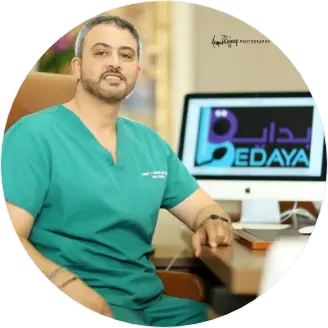 Explore Bedaya hospital
These photos awaken an appreciation for our hospital. Gives you the chance to make lifetime memories with your new coming baby.